New Hope
Senior Communities
New Hope
Senior Communities
Your golden years should feel like a vacation.
Let's make it happen.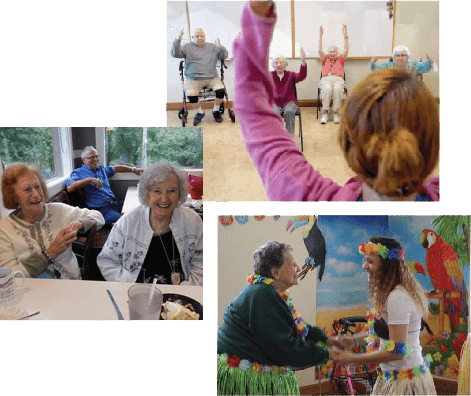 New Hope sees its mission as taking the burden off your shoulders. Let us see to the day-to-day needs of your parents, so you can simply enjoy spending time with them. You and your loved ones can both enjoy an improved quality of life by focusing on your top priority: your relationships with each other.
Watch the video above for a personal look inside our New Hope communitiy.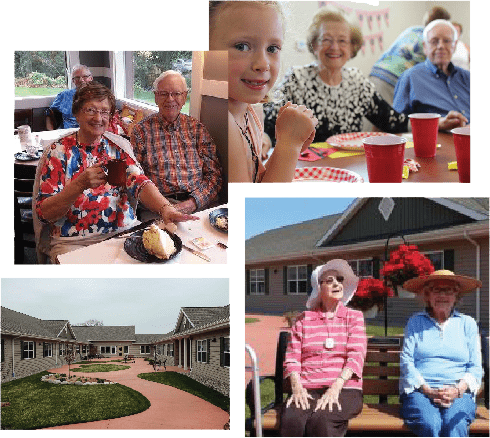 Independent Living
Actively enjoy stress-free retirement on our upscale campus where amenities and care are close, and friends, even closer.
Enhanced Independent Living
From our completely independent option through our "all-inclusive" assisted living option, our enhanced option is the perfect transition.
Assisted Living
Continue living fully with caregivers focused on positive social interaction, health supervision and your happiness.
Memory Care
Our high staff-to-resident ratio aims to keep memory-challenged seniors safe, comfortable and suitably engaged.

Enhanced Memory Care
Stimulation and security in a manner that is aligned with the stage of your loved one's memory loss. A smile a day is our motto here.

New Hope Bay
668 North Pine Rd.
Bay City, MI
989-414-2273
New Hope Valley
3785 North Center Road
Saginaw, MI
989-414-2273
New Hope Independent
5155 McCarty Rd.
Saginaw, MI
989-577-7000
New Hope White Lake
450 S. Williams Lake Road
White Lake, MI
989-577-7000